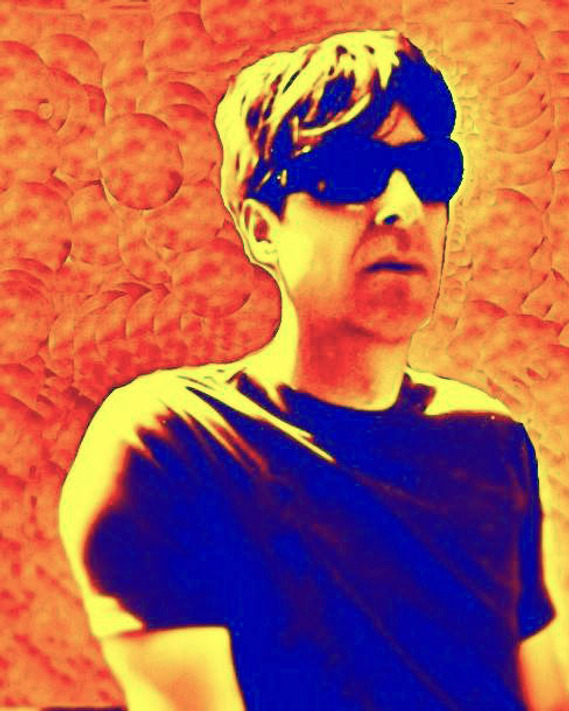 'ROCKographer' Paul Bachmann is a 3x Emmy Award winning special effects cameraman and music photographer. He regularly served on Blue-Ribbon panels for the Academy of Television Arts and Sciences' special effects and camera categories.

Paul spent a decade working with visionary Oscar/Emmy/MTV award winning director Zbig Rybczynski and now shoots for NBCUniversal. His love for rock music naturally guided him on to concert stages and into their photo pits.

Bachmann's photography has graced the pages and screens of international media such as Vogue Paris, Teen Vogue, Premier Guitar Magazine, Kerrang!, NME, NBC, Glamour, The Guardian and fine art photo gallery Rock Paper Photo, to name a few.

Paul is the founder and managing partner at Live4ever Media LLC, which produces and promotes high-quality live music events, and enjoys an industry-wide reputation for both discovering and showcasing original new bands.


Photo licensing can be obtained through The Cache Agency.